DESIGNED FOR THE
WOMEN OF THE WORLD
Sara Londinium are a women's designer, yoga-inspired activewear brand based in London.
Styled for comfort.
EXCLUSIVE WORLDWIDE
For a limited time only, we are offering Free Worldwide Shipping. Shop our new range and don't miss out.
BRAND AMBASSADORS
If you love working out and want to experience a new level of comfort, you could be what we're looking for! Get in touch with our team.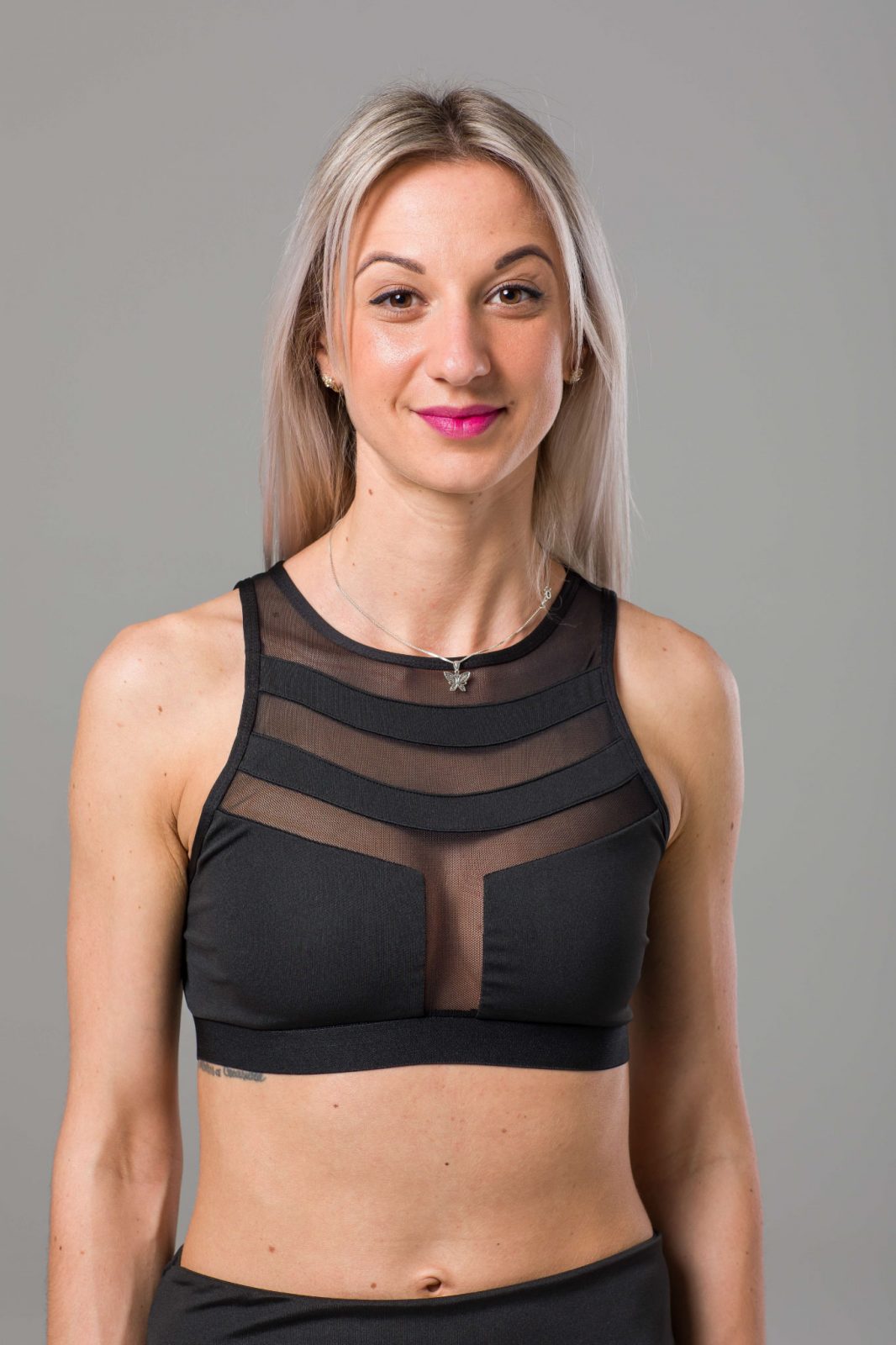 STYLE & QUALITY
Our customers absolutely love the quality of our garments as they're designed to be practical, whilst turning heads.
PRACTICAL TRAINING
We're not just comfortable…the range features unique and sought after features in activewear. You won't want to wear anything else!