DESIGNED FOR THE
WOMEN OF THE WORLD
Sara Londinium is a contemporary activewear brand based in London that caters to everyone. We design clothing lines for women and men of all shapes, sizes, and ages, with lines styled for maximum comfort. Our activewear is designed to be perfect for people who are looking for Clothing that is both stylish and comfortable. We pride ourselves on providing high-quality activewear that is versatile and designed to be worn both in and out of the gym.
EXCLUSIVE WORLDWIDE
Royal mail International,Tracked. £15.80
Don`t miss out on our new collection, Shop now
BRAND AMBASSADORS
If you love working out and want to experience a new level of comfort, you could be what we're looking for! Get in touch with our team.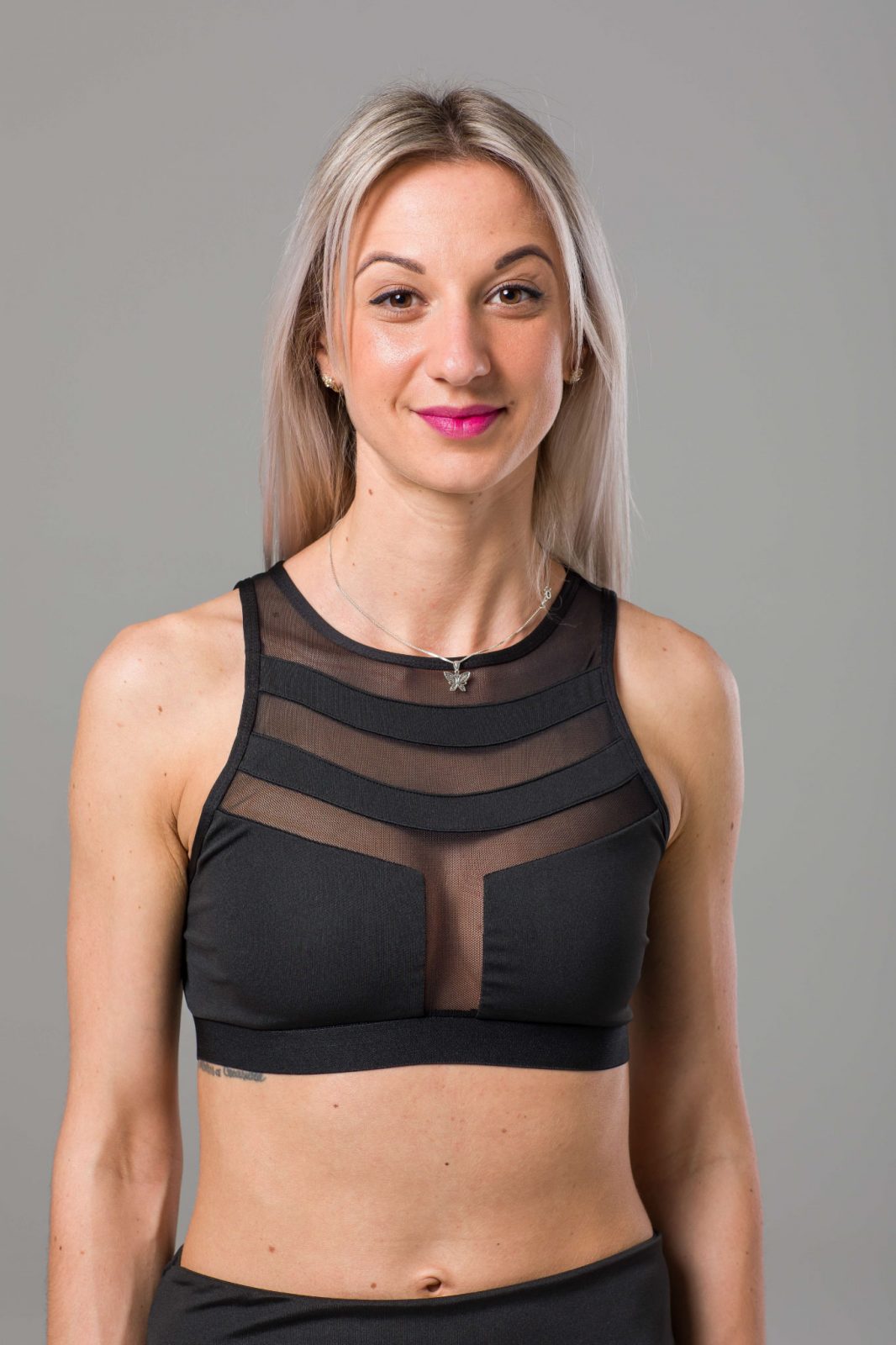 STYLE & QUALITY
Our customers absolutely love the quality of our garments as they're designed to be practical, whilst turning heads.
PRACTICAL TRAINING
We're not just comfortable…the range features unique and sought after features in activewear. You won't want to wear anything else!